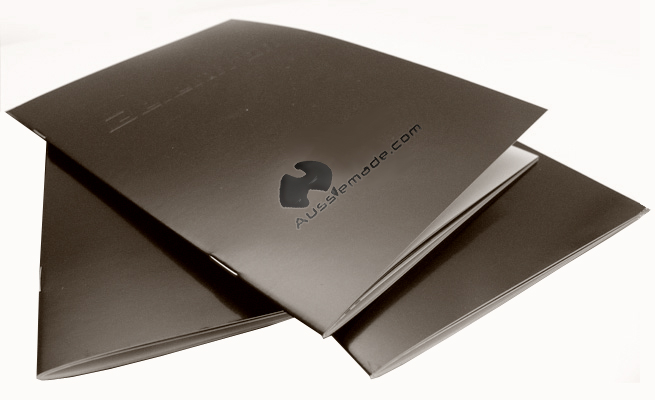 Aussiemade catalogue and branding.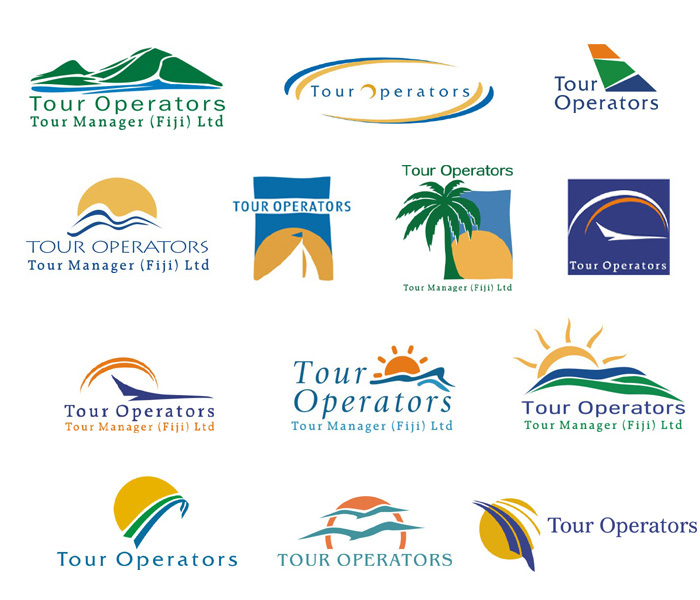 Tour Operators branding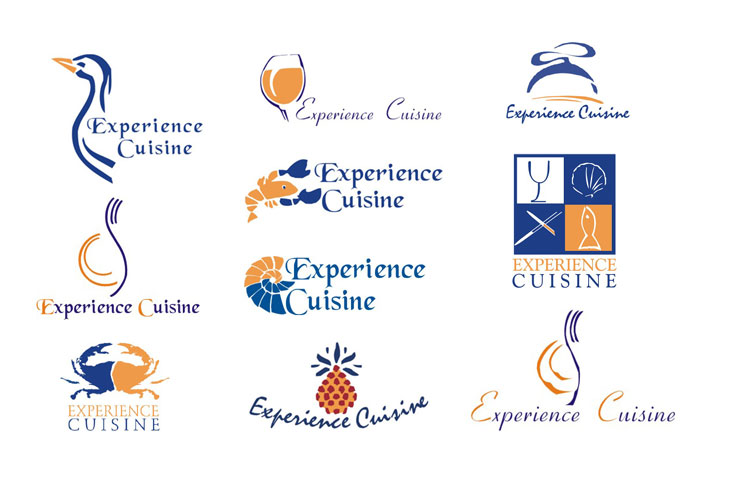 Experience Cuisine logo.


Infotech flyers.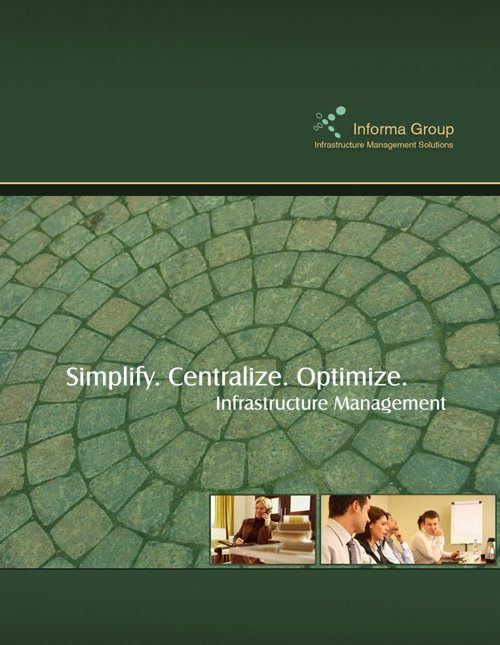 Informa Group branding and brochure.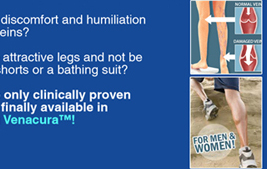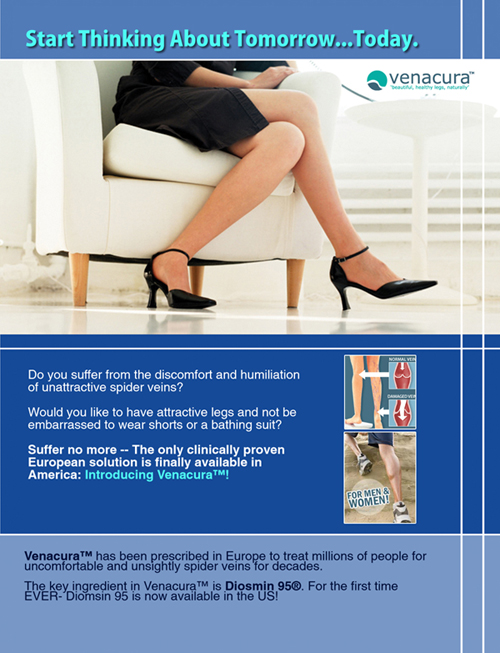 Venacura campaign -posters and flyers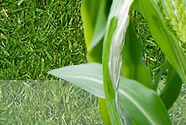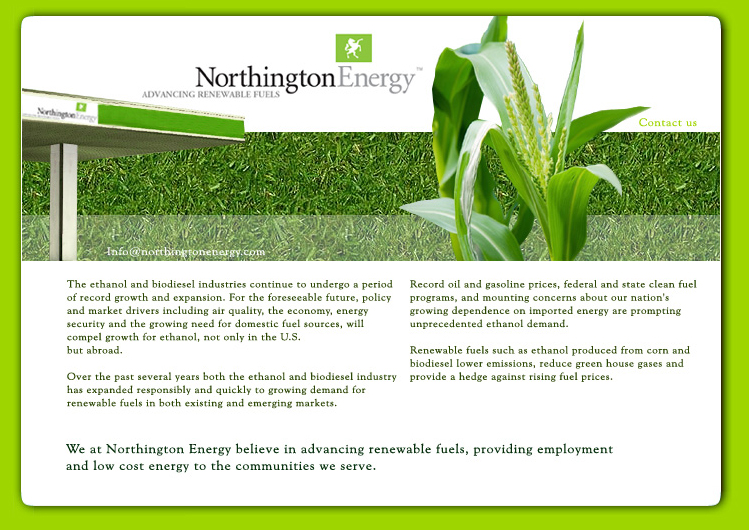 Northington Energy web design.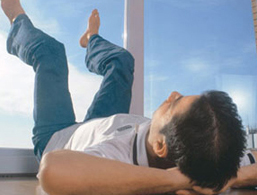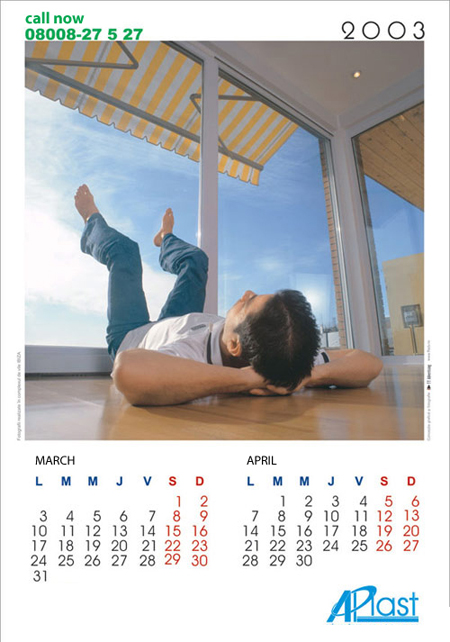 Aplast calendars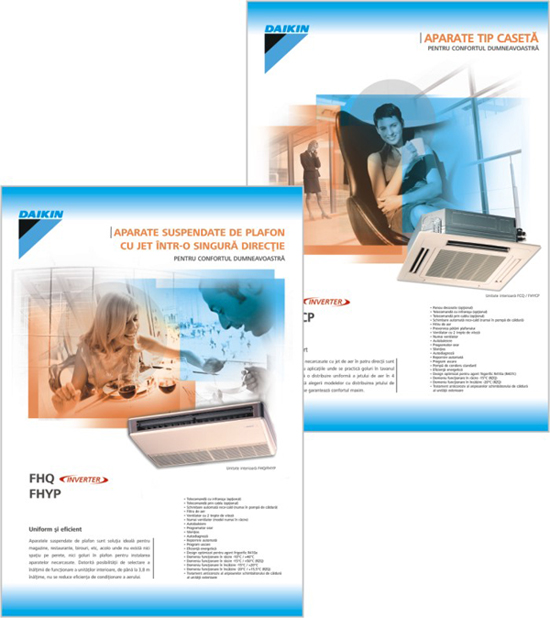 Daikin advertising campaign.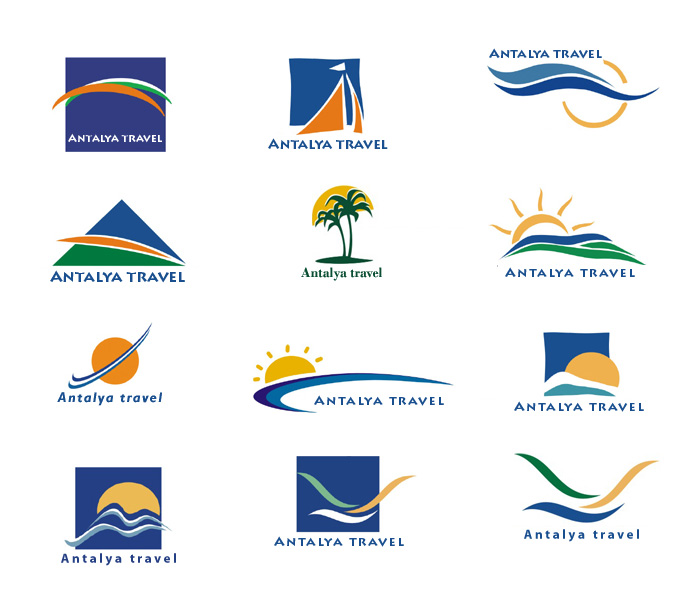 Antalya Travel logo design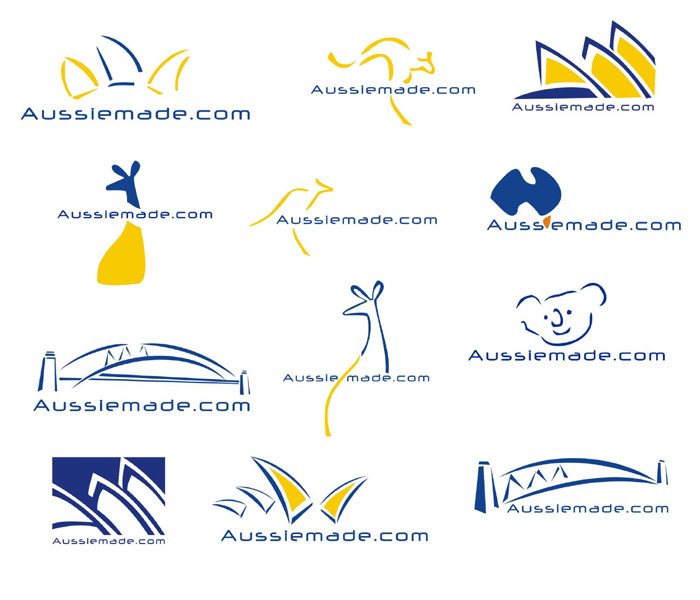 Aussiemade campaign and branding.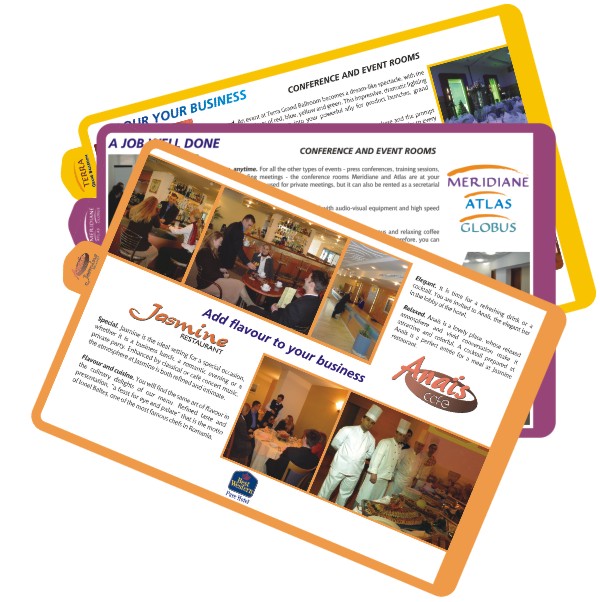 Anais Cafe collateral and flyers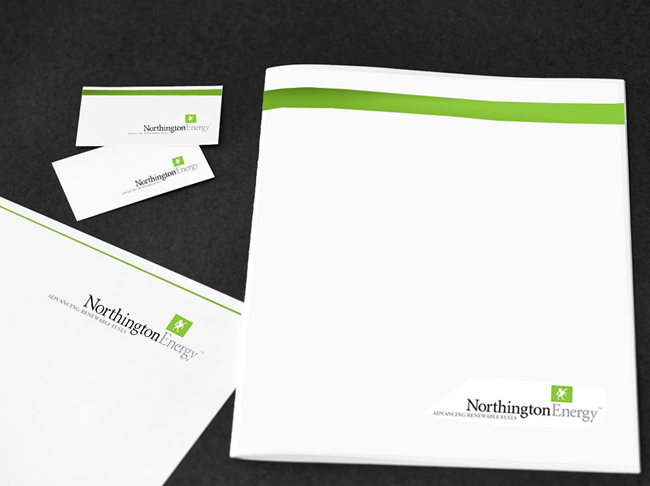 Northington Energy stationery.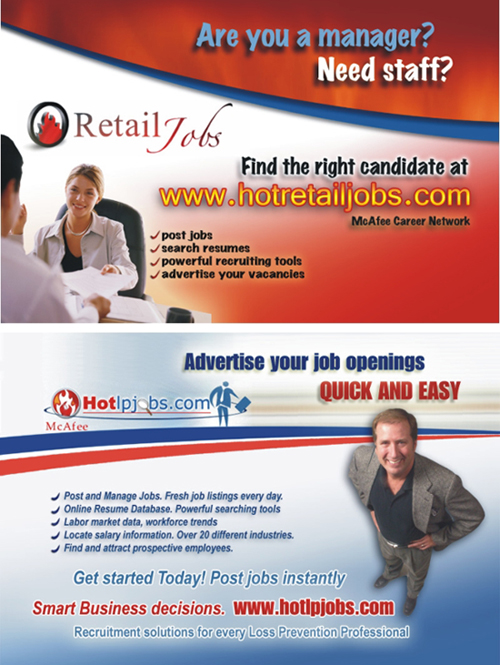 Hotjobs direct mail campaign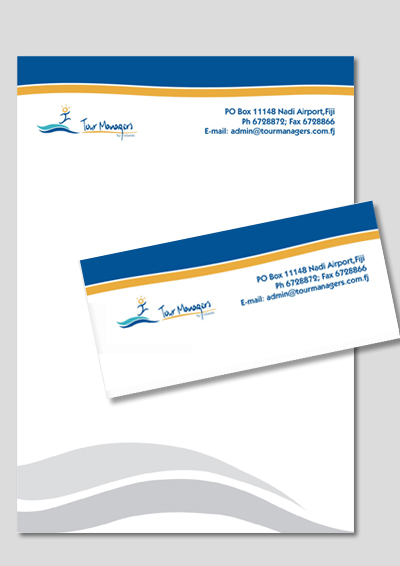 Tour Managers logo design and stationery.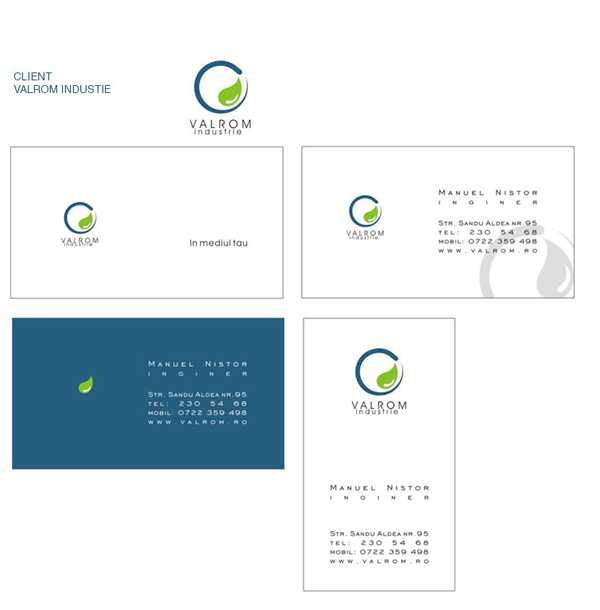 Valrom Industrie branding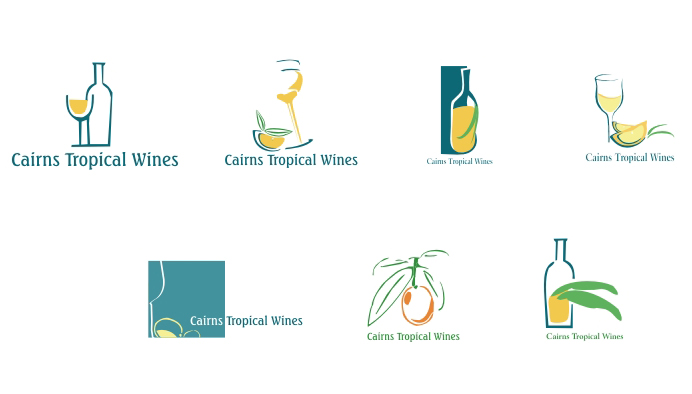 Cairns Tropical Wines logo design.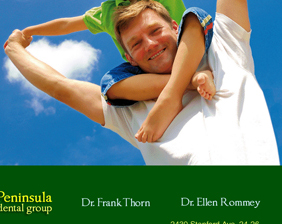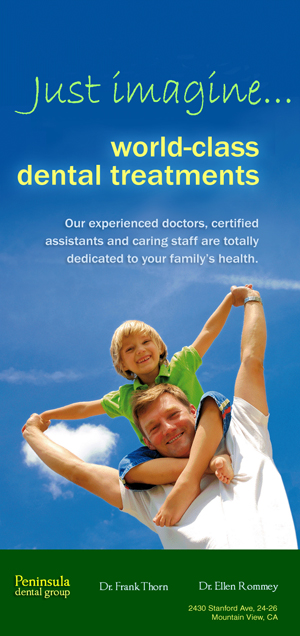 Peninsula Dental Group flyers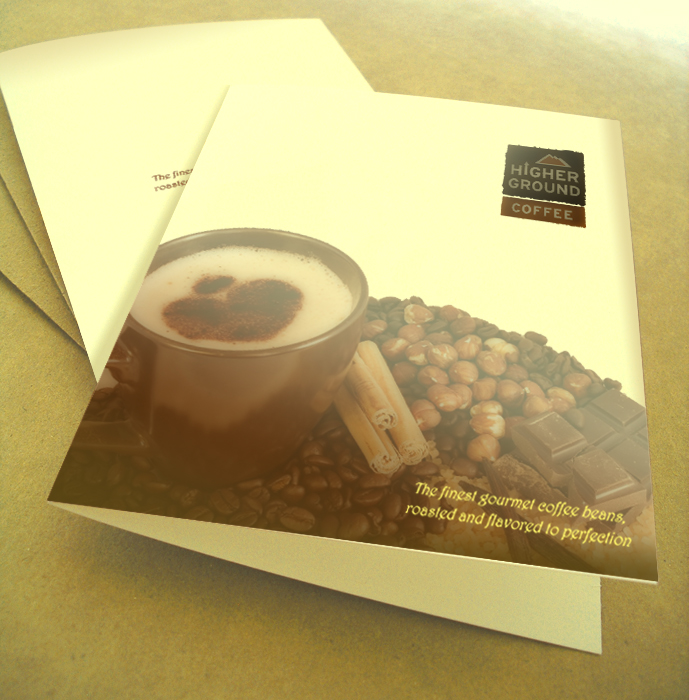 Higher Group Coffee catalogue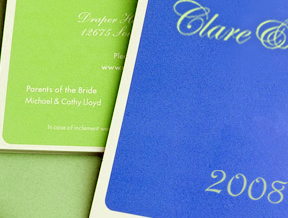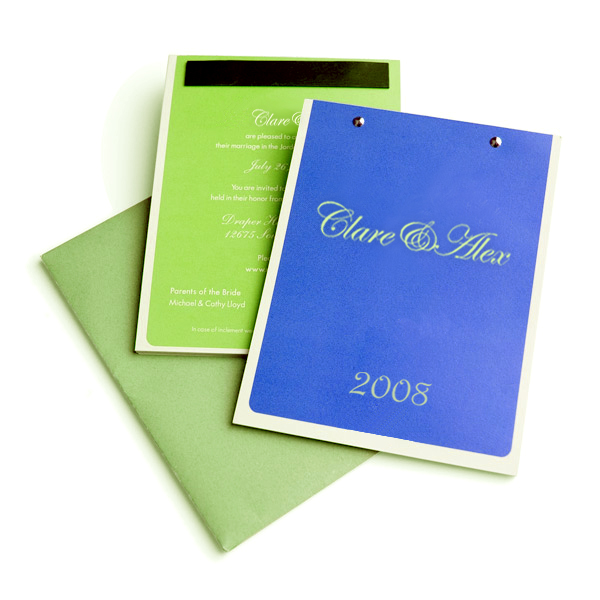 Wedding invitations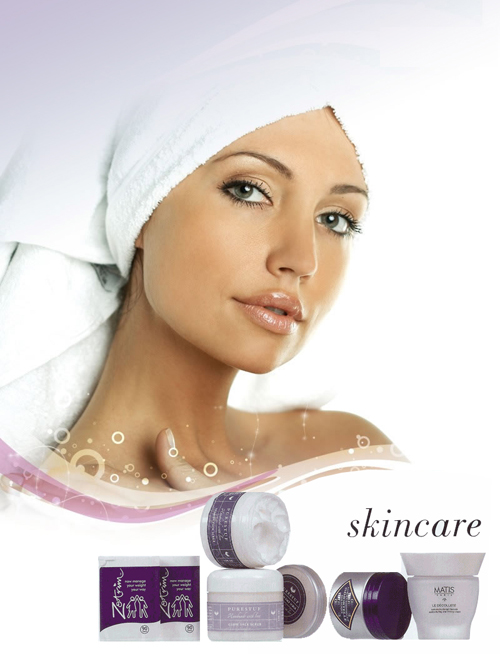 Skincare advertising campaign.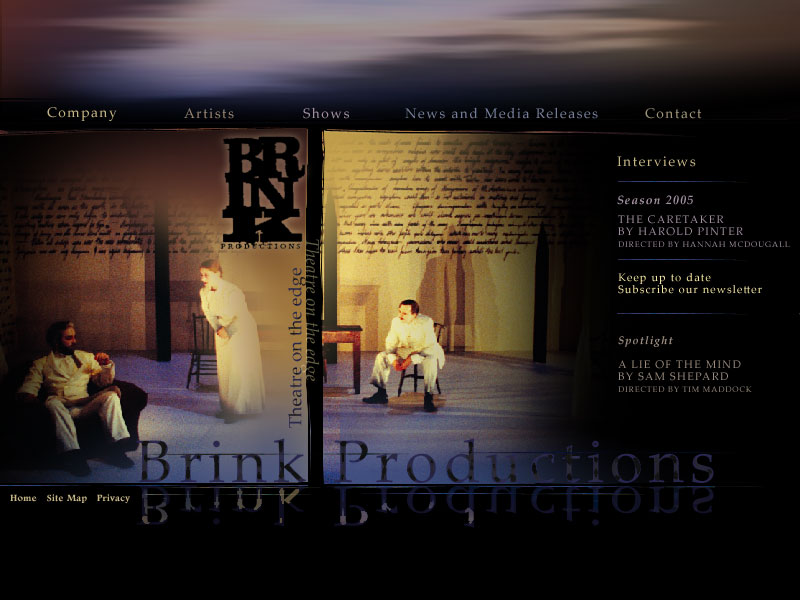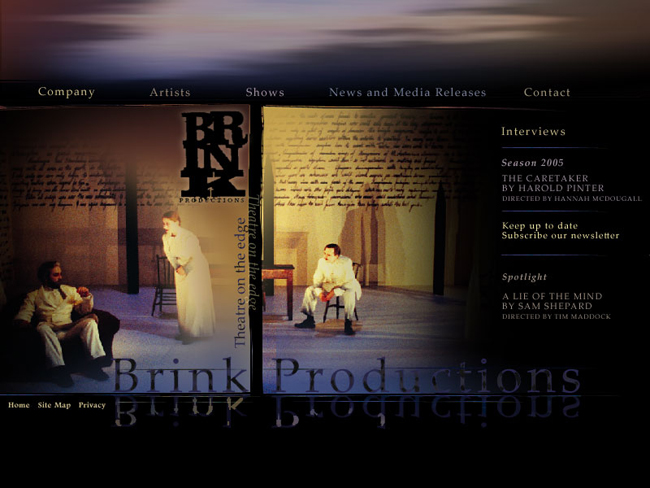 Brink Productions website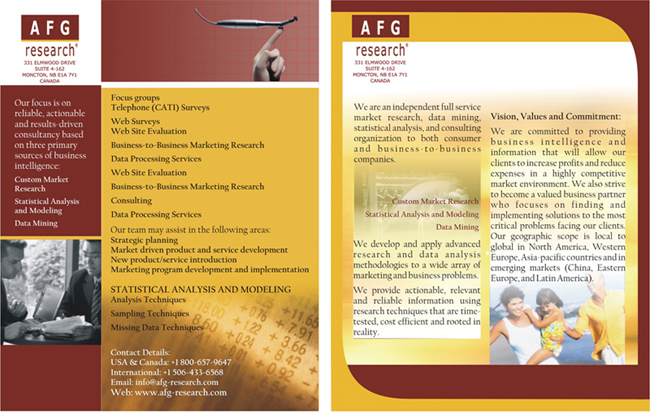 AFG Research flyers and brochures.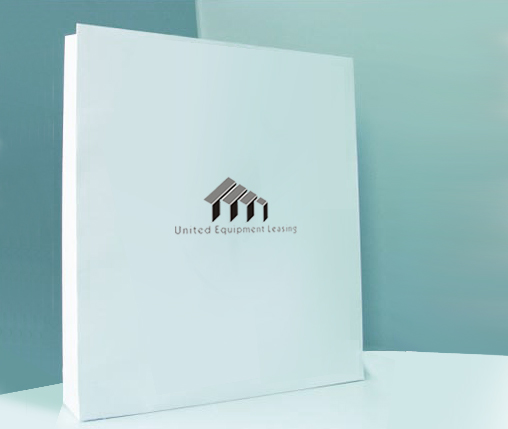 United Equipmnet Leasing branding and collateral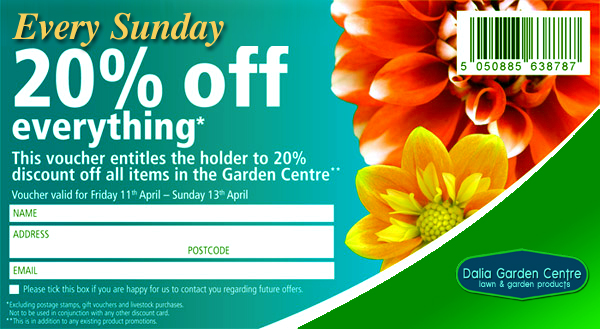 Vouchers, cards, tickets.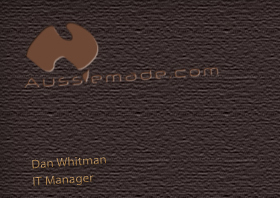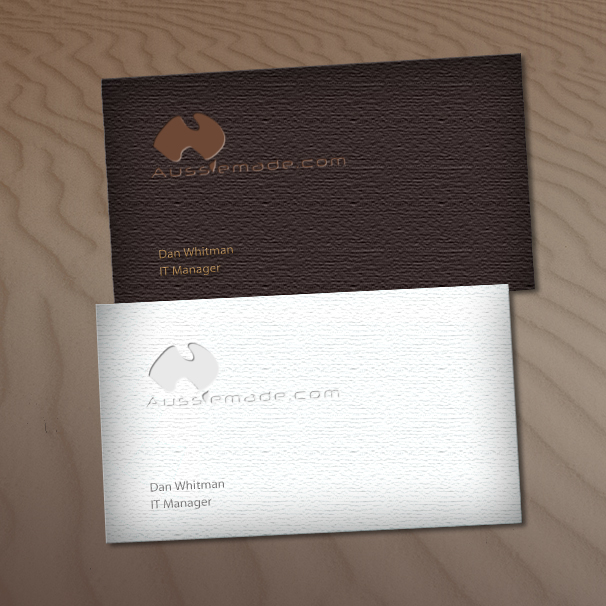 Aussiemade stationery